What is an interchangeable biologic product?
According to the FDA, an interchangeable product is a biological product that is approved based on data demonstrating that it is highly similar to an FDA-approved reference product and that there are no clinically meaningful differences between the products.
The interchangeable product can be expected to produce the same clinical result as the reference product in any given patient. Further, if the interchangeable product is administered more than once to a patient, the risk in terms of safety or diminished efficacy from alternating or switching between use of the reference product and interchangeable product is not greater than that from the reference product without such alternation or switch.
Interchangeability of SEMGLEE has been demonstrated for the condition(s) of use, strength(s), dosage form(s), and route(s) of administration described in its Full Prescribing Information.
An interchangeable biologic product may be substituted for the reference product at the pharmacy, depending on state pharmacy laws, without having to consult a physician.
WHAT IS SEMGLEE?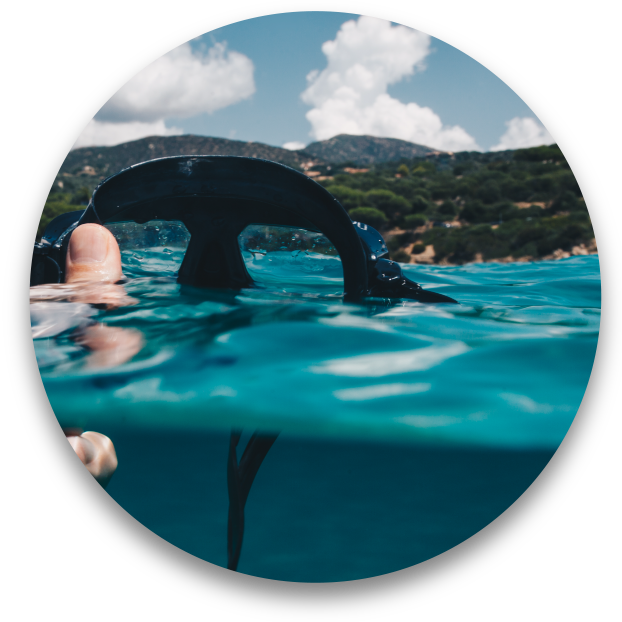 About SEMGLEE
Learn more about the first interchangeable
biosimilar insulin product, SEMGLEE (insulin glargine-yfgn).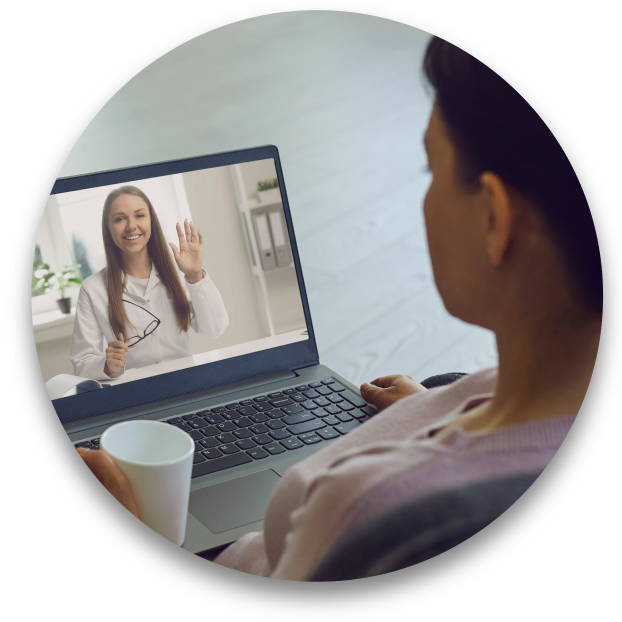 Savings and Support
Explore our savings program and learn about selected support organizations that may help you manage your diabetes.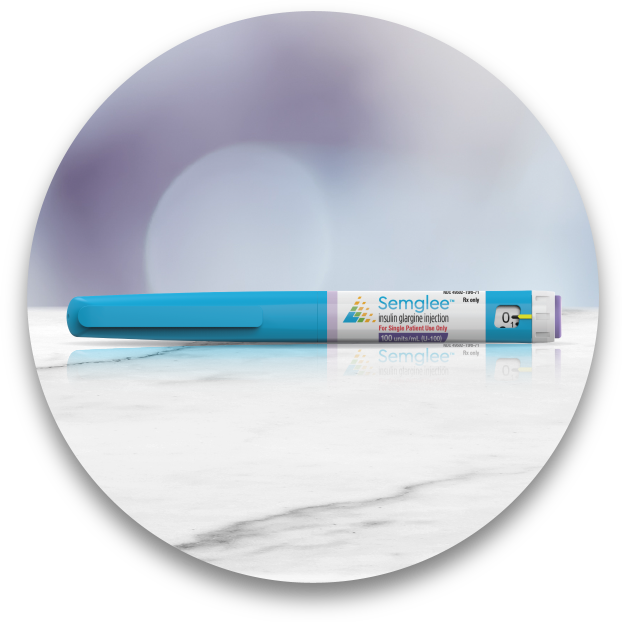 The SEMGLEE Pen
Review step-by-step instructions on how to prepare and use the SEMGLEE prefilled insulin pen.